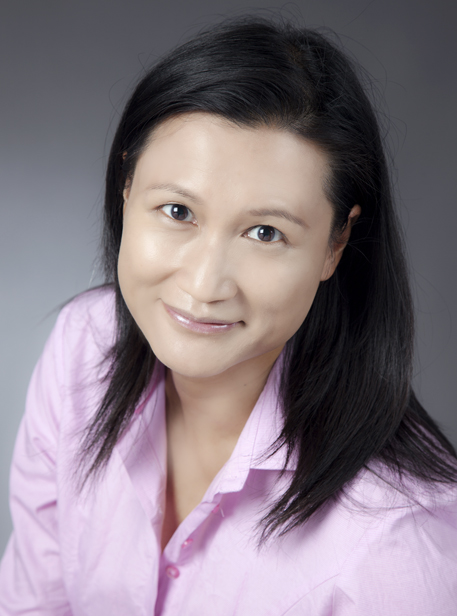 I am a HCPC Clinical Psychologist and BABCP accredited Cognitive Behavioural Therapist (CBT) therapist working in South Kensington, Central London. I have extensive NHS experience of understanding and helping individuals manage their emotional distress, challenging life events, and complex psychological issues.

My approach is informed by NICE guidelines and by the evidence base of what works, and as such I work predominately within a Cognitive Behavioural Therapy (CBT) framework. However, I will also draw on a range of psychological theories and approaches and work across these when required in helping people make sense of their concerns and achieve their goals.

I specialise in treating adults with mood, stress, anxiety and relationship concerns. I am currently heavily involved in the training of CBT therapists, providing teaching and specialist supervision to a wide range of mental health professionals. I enjoy working with individuals, couples and groups. For more information about the therapy I provide and whom I can help, please see the relevant sections.